After you have decided that you would like to create a new look for your home's interior, you will be presented with a variety of options as to which direction you would like to go in stylistically. Maybe you prefer a more contemporary look, or, in contrast, perhaps you are a traditionalist. Regardless of what your personal preferences are, our staff at Spencer Carlson can help you start looking at your options as you take the first step in redesigning your home.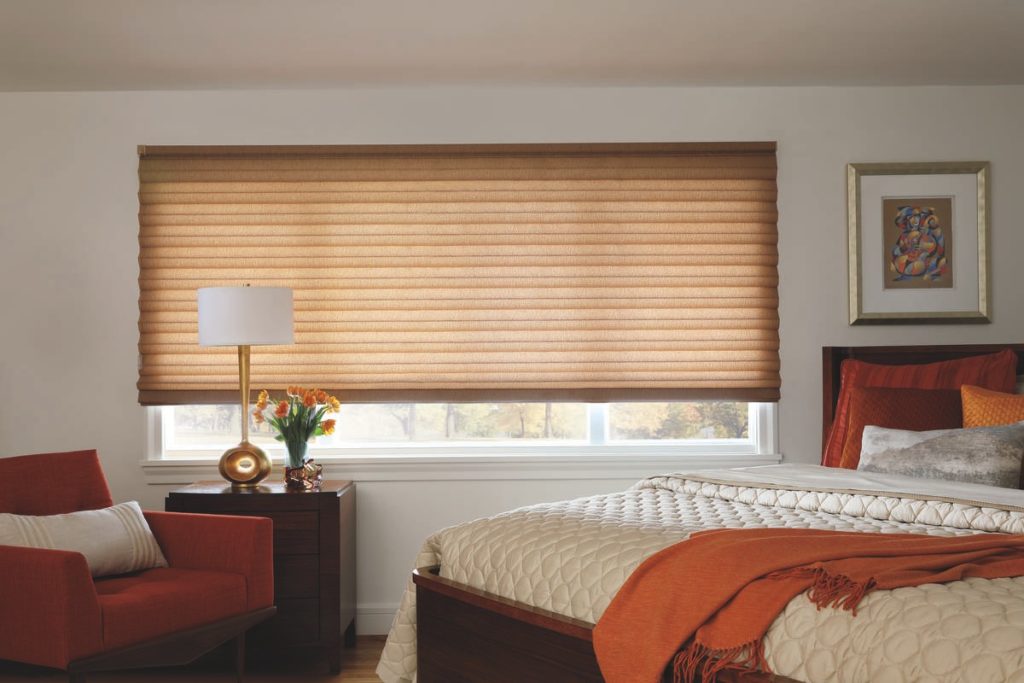 One thing that you might consider when redesigning your home is adding personalized touches to a space. If so, we can assist you in creating custom bedding that will be tailored to your individual needs. Shopping for pre-made bedding can come with limitations, such as limited colors options and ill-fitting options. However, by working together we can circumvent these problems by creating pieces that work well for your specifications.
As we have the capability to make comforter sets, bed sheets, quilts, and more, redesigning your home will be beneficial due to the fact that you can customize each aspect of your new pieces. Additionally, we can also make custom pillows if you're interested in adding extra cohesion to the space.
Perhaps you are instead looking to change your window treatments as you go about redesigning your home. If so, we can also help you in that regard. Whether you're thinking about a top treatment or a basic pinch pleat, we can accommodate any vision you may have. Thanks to our wide assortment of fabrics, textures, and colors, you can feel confident that you will be able to create ideal window coverings.
In both aforementioned instances, you will, of course, be able to look through our selection of fabrics. Our extensive library offers something for each of our clients' preferences, which makes creating draperies, valances, slipcovers, and more a fun and creative process. Redesigning your home is something that can be done in several unexpected ways with the help of our experienced staff.
As you continue redesigning your home, you might also think about introducing new pieces of furniture. If this is the case, we have both modern and contemporary offerings within our catalog. As each piece is created with beauty and comfort in mind, incorporating these into your home is always a worthwhile choice.
If you would like to find out more about how we can begin working with you when it comes to redesigning your home, feel free to reach out. We are located at 413 N Kellogg St in Kennewick, WA 99336 and can be reached by phone at 509-736-5342. Our service area includes the Tri-Cities – Kennewick, Richland, Pasco, West Richland, and the surrounding areas. Since establishing our business in 1993, we have proudly worked with clients in the surrounding communities in order to make their vision a reality, and we would love to add you to our list of satisfied customers. Contact us today to begin transforming your home's interior. We look forward to partnering with you on your personal design journey.