Our Kennewick Furniture Showroom
Established in 1994 Spencer Carlson Furniture & Design is a creative, full-service furniture showroom and interior design studio specializing in residential interiors.
There is something special for everyone to experience at Spencer Carlson's showroom, as we carry uniquely curated collections of furniture and décor.  Spencer Carlson's showroom is staged and designed to be your home away from home – to inspire your creativity and help you find your unique definition of home.
Unsurpassed Furniture & Design
Exceptional Customer Service
At Spencer Carlson Furniture & Design we provide exceptional customer service the separates us from all the other local furniture stores and galleries. Our dedicated team is always willing to go the extra step to educate and assist our clients on their options and how to determine the quality of fabrics, woods, and other materials.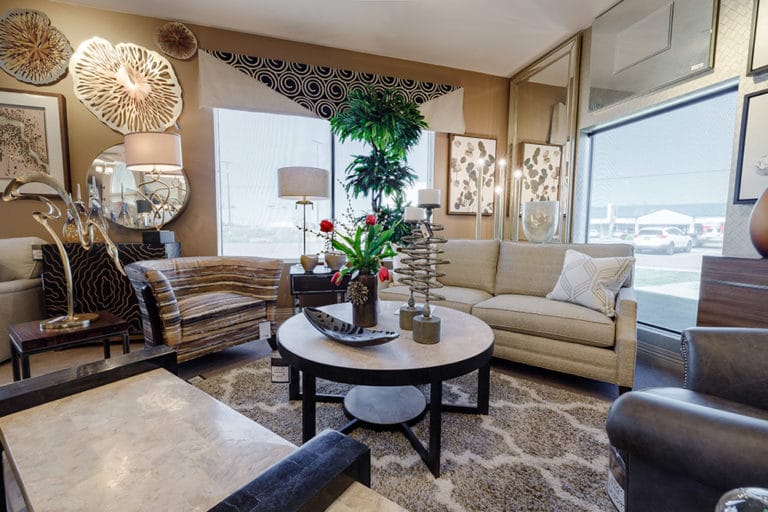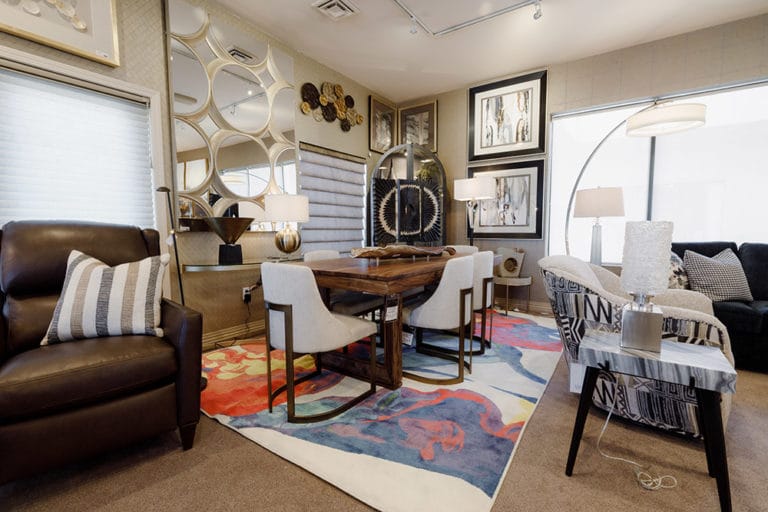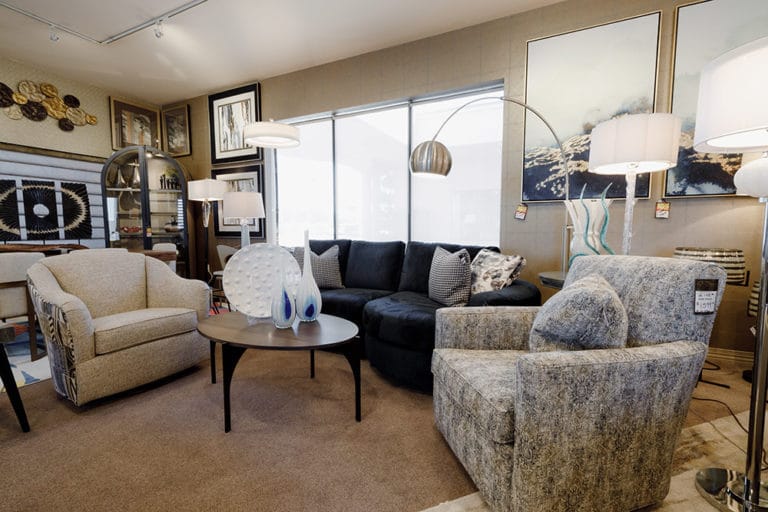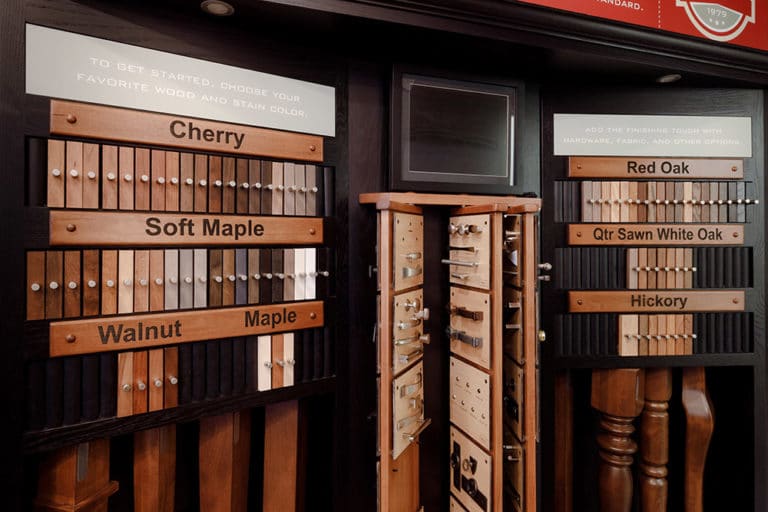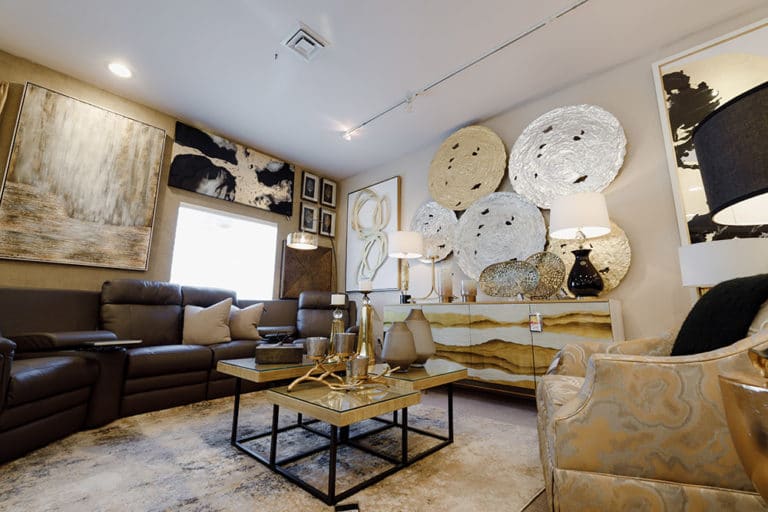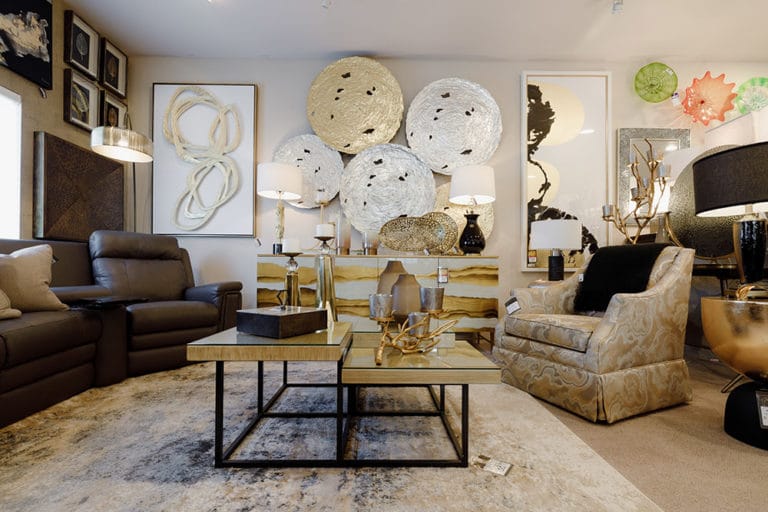 Quality Decor & Furnishings
Experience comfort and quality lifestyle furniture and shop our newest designs from renowned brands across the U.S. Our comprehensive collections of inspired furniture, lighting, textiles, window treatments, decor, and art are an expression of modern designs, timeless trends, and your style. 
Come visit our showroom today, located at 413 N Kellogg St., Kennewick, WA 99336.