If you have considered changing the decor inside your residence, there are many ways that you could go about personalizing your home's interior design. From bringing in new bedding to different pieces of furniture, there are many avenues to explore as you work towards transforming your household. At Spencer Carlson, our team of style experts can help you bring your unique vision to life.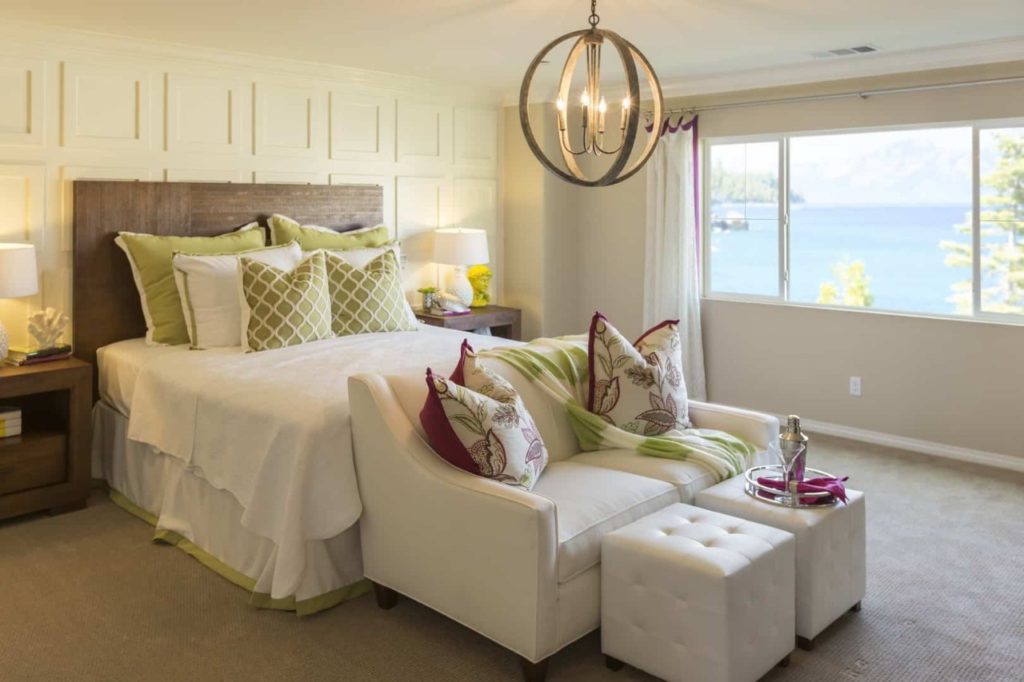 As previously mentioned, adding new pieces of furniture is a great starting point if you are interested in redoing an entire room. Whether you want to introduce new pieces that integrate with your existing aesthetic or create something entirely new, there is something for each of our customers within our wide assortment of beautiful pieces. From contemporary to traditional, you can leisurely browse our catalog in order to find the most appropriate pieces. Adding new furniture is a great way to begin personalizing your home's interior due to the fact that each piece is both beautiful and durable.
Custom bedding and window treatments are two other ways to start personalizing your home's interior. Bringing one-of-a-kind pieces into your household can effectively add new character thanks to the unique styles. We proudly carry a wide variety of fabrics, colors, and textures, which means that you will have creative freedom throughout the design process as you look through our fabric library.
Not only can we assist you in creating custom bedding and window coverings, but we can also work with you in order to make decorative pillows, slipcovers, duvet covers, and more. As you can see, personalizing your home's interior is a fun process thanks to the different options.
Adding new lighting is yet another way you can go about personalizing your home's interior. How you brighten up a space can play an important role in the overall mood of any room, so choosing the right lighting is an important aspect of your design process. Fortunately, our team at Spencer Carlson can help you consider which type is the best fit for your goals. Our catalog includes but is not limited to recessed lighting, hanging lamps, chandeliers, desk lamps, and more.
After you have decided how you would like to go about designing other aspects of your residence, you may also want to think about bringing in new accessories to fill the space. Vases, candle holders, and throw pillows can work well to tie the room together when personalizing your home's interior.
To find out more information about personalizing your home's interior, feel free to get in touch. We are located at 413 N Kellogg St in Kennewick, WA. We can also be reached by phone at 509-736-5342 if you have any questions about our expansive catalog or how we are safely working with our clients throughout the ongoing COVID-19 pandemic. Our service area includes the Tri-Cities – Kennewick, Richland, Pasco, West Richland, and the surrounding areas. With over 50 years of combined experience, we are confident that we are the right partner for you as you begin your design journey. Contact us today to begin. We look forward to hearing from you.