After what has been largely for many of us a dreary, depressing year 2020, it is no surprise that homebuyers and homeowners are tending toward bright, festive colors to adorn their walls and accent their furniture.
As there didn't seem much worth celebrating this past year, is it no wonder that consumers are looking to florid colors and wildly unique color schemes to showcase their homes. People are ready to have their interior design make a bold statement, and scream happiness and joy with their patterns, forms, and colors. By taking inspiration from some of these interior design styles, you can bring life back into some of the more boring spaces of your home.
Being that scores of people have been spending much more time at home this past year, they are inspired for 2021 to turn their homes into places for creativity and personalization.
People are "looking for tools that help them communicate and express themselves after a year of holding back on social interactions," says Alexa Backal, head of design at Mexico City-based hospitality brand Casai.
In turn, Backal has observed that "people are seeking ways to show their personalities in every corner of their home."
Touching on a pronounced trend in home décor for the new year, bold, highly detailed wallpapers and saturated tones," Backal says, will help "show how our spaces represent who we are." Consumers are leaning toward maximalism instead of the minimalist, Scandinavian-inspired interiors of past years.
Other Notable 2021 Interior Design Trends
Cottagecore
After what was a traumatic and unsettling year, people are now yearning for comfort, along with nostalgia, in their home design, according to Instagram influencer and blogger Paula Sutton of Hill House Vintage.
We add that a simplistic look can also give way to a mixture of glamour that creates a luxurious traditional style. Examples of this design scheme are elegant vintage style barware, gilded cutlery and statement gold accessories.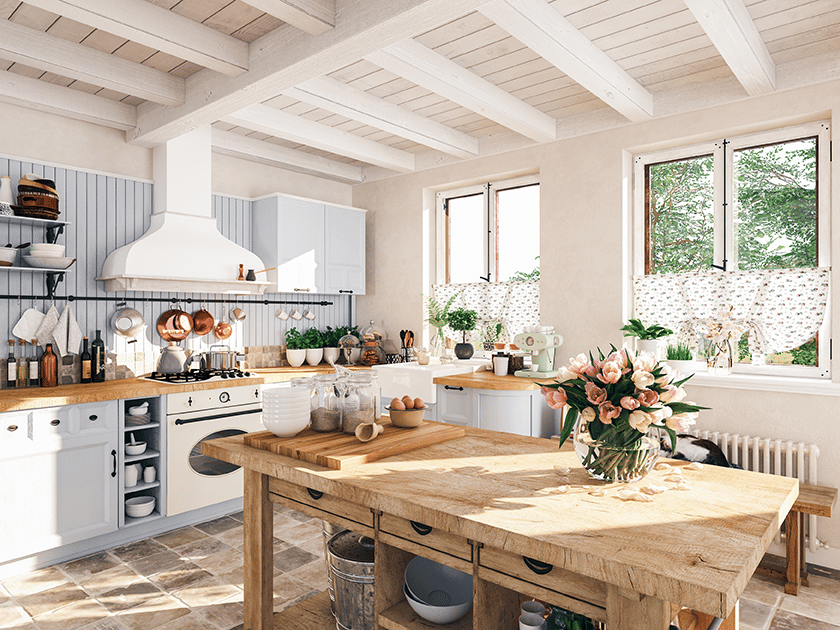 Find more Cottagecore interior design ideas that you will love!
Rustic Vogue – A Sophisticated Take on Cottagecore
Homeowners are leaning heavily to this rustic design theme that celebrates an idealized rural life. This design works especially well in homes that have enticing features like exposed beams, original floorboards or paneled walls. This look can be equally re-created with a balance of old and new pieces that flow together in harmony.
Reclaimed wood is the core material that bonds this look together.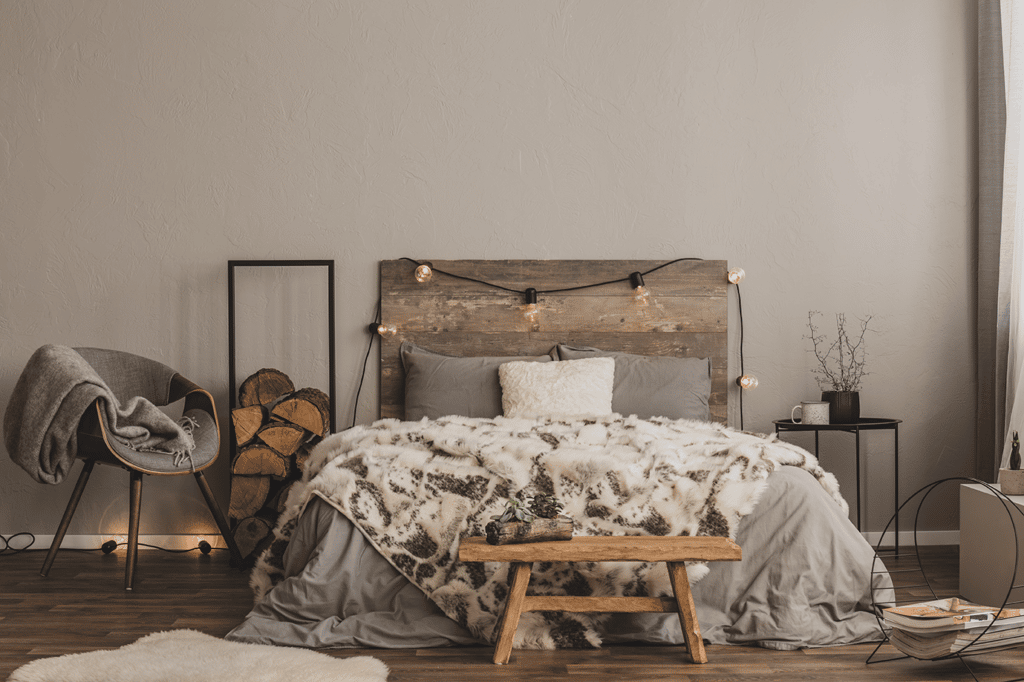 Arts & Crafts
An extension of cottagecore, the new Arts and Crafts trend embraces the iconic 19th century movement born out of the industrial revolution.
This trend has gained an increased status in recent years. People appreciate the value of handmade and decorative styles, according to Marie Parry of Prestigious Textiles.
Vintage
A vintage theme can include antique, repurposed, salvaged and retro pieces while using bold colors, favorite pieces and a less-is-more approach that creates a vibrant, cohesive aesthetic. The main idea behind this type of design is to provide plenty of contrast.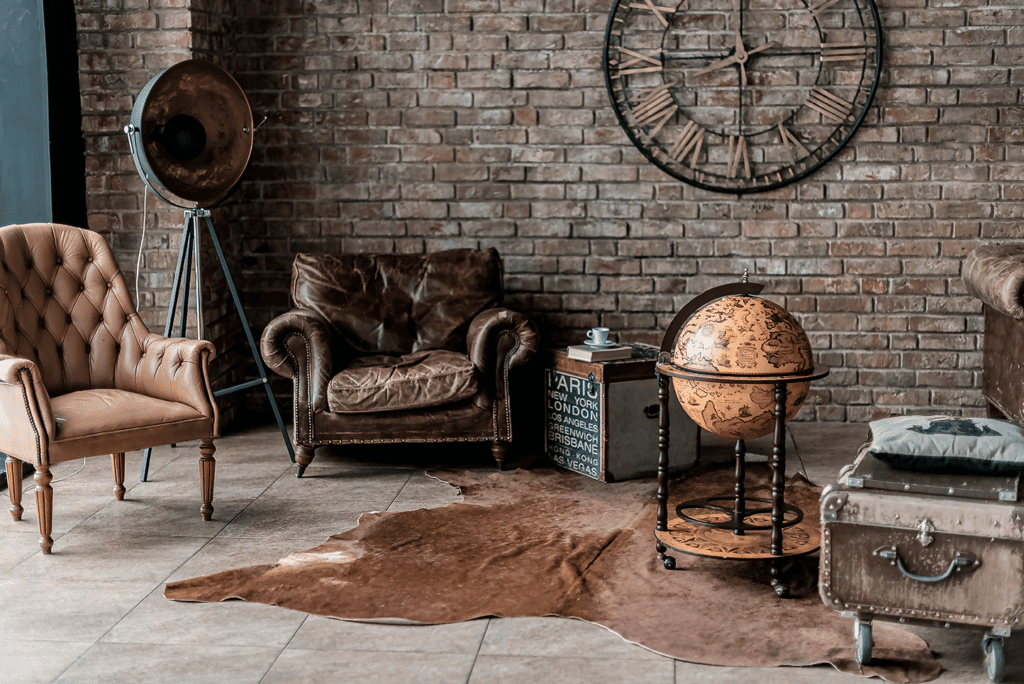 Classic Traditionalism
This is a timeless trend inspired from the 18th and 19th centuries, integrating classic art, antiques and pieces with history. Classic traditionalism creates a theme of harmony and order to any living space.
French Country Chic
Enjoy the new Gallic décor that blends Shabby Chic furniture with gilded linens and flea market finds.
Distant Shores
This splashy design reflects the laid-back lifestyle of Hawaii that invites people to imagine tropical getaways inspired by distant shores. This aesthetic offers a tranquil and peaceful living space that transforms your home into a relaxing oasis.
This classic floral design features tropical brights, subtle monotones, and soft lemons.
Ocean Hues
This design calls out soothing beach getaway scenes, accented by aqua and inky blues that create a calm, contemporary aesthetic. This look reflects a shift toward tranquil, yet modern interiors with Aegean Teal, a color popularized by its association with peace, calm and comfort.
What's more, ocean blues are an integral color trend for 2021. Whether it's deep inky tones or soft aquas, blue is the ideal color for creating a tranquil abode.
Shabby Chic
This enduring trend embodies faded sophistication and an unrefined sense of opulence. By integrating new buys with vintage market finds, you create a sense of timeworn elegance from scratch.
Accentuate this sophisticated look with accessories such as chandeliers and mirrors that have not been restored, but have aged with character. Choose furniture and textiles that feel lived-in.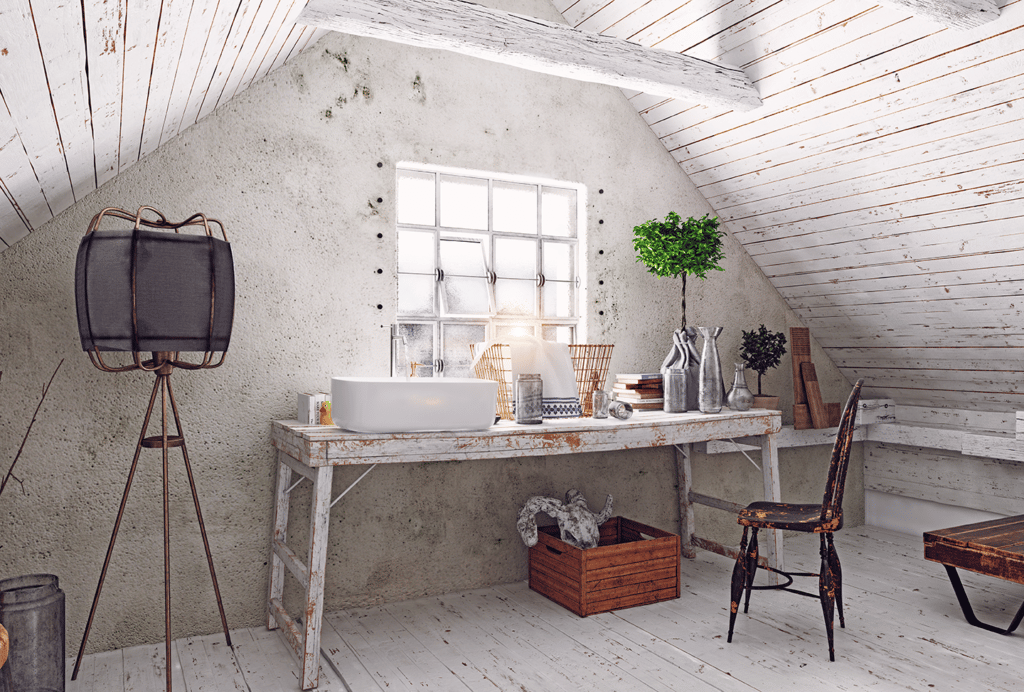 Houseplants
Although indoor plants fell out of fashion briefly during the 1990s, they have made a roaring comeback. They are eye-catching, bring vibrancy and color to your home, and they improve indoor air quality by freshening the air, filtering away pollutants and producing oxygen.

Spencer Carlson — Where Quality Meets the Needs & Details of Your Lifestyle
At Spencer Carlson, we make is easy to design a space to look like it popped right out of a magazine. Our design staff is well versed in today's ever-changing styles and they work diligently to create a space that is inspiring for you to select the perfect home décor!
Whether you are looking for a quick refresh or a complete home makeover, we love creating spaces that reflect your unique personality and lifestyle.
Let our interior design professionals take care of you. Schedule an interior design consultation today!