In many homes, the family area is one of the most frequently used spaces inside your residence. As it can serve as both a space for entertaining guests or spending time with your loved ones, how you decorate it should be both beautiful and functional. At Spencer Carlson, our design experts can help you begin enhancing your living room by introducing new pieces.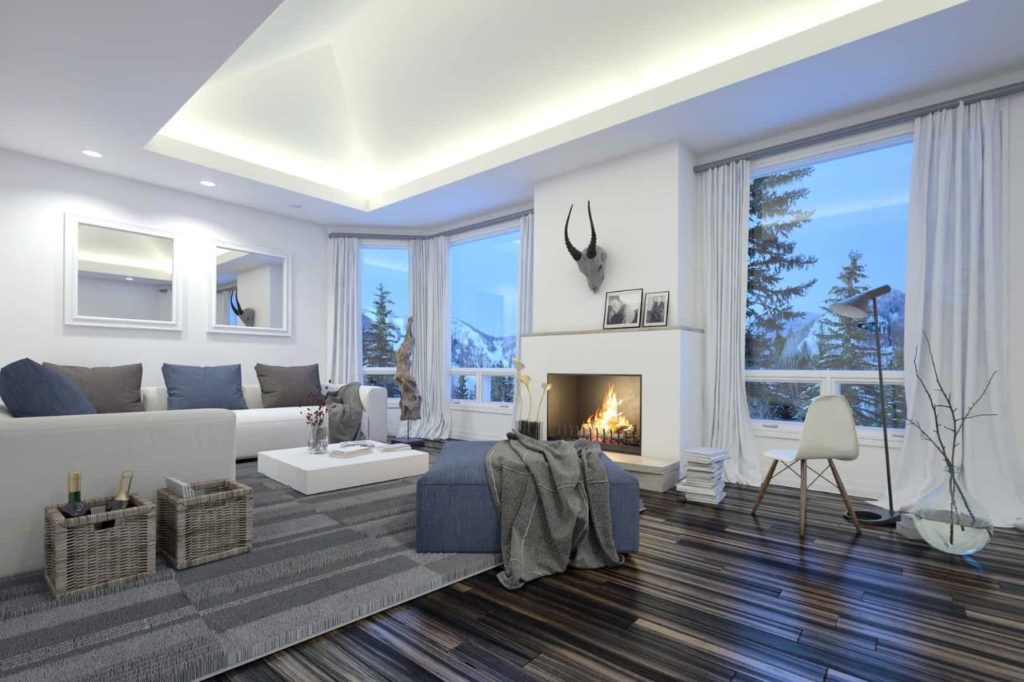 When enhancing your living room, you may want to add new furniture. Whether you are hoping to integrate larger pieces, such as sofas or chairs, or smaller things, like coffee tables and shelving, there are many ways to personalize your household. Our friendly staff members can walk with you through the entire decision-making process so that you can determine if you would like to make a bold statement or find sensible solutions to compliment your existing color palette. From contemporary to traditional, we have something for any design goals you may have.
Lighting is another thing that can play a big role when enhancing your living room. While overhead pieces can certainly work to illuminate the area, strategically placing smaller fixtures can tell a different story if you're hoping to create a cozier feel. Our expansive catalog includes but is not limited to chandeliers, floor lamps, wall sconces, and more.
If you are considering adding a coffee table, you may then be wondering how you should go about decorating it. Due to the fact that we have an assortment of candle holders, vases, and more, there are many ways that you can start enhancing your living room. By placing a few items on it, you can keep it simple thanks to the uncluttered nature. Whether you want to contrast colors and shapes or create a simple mixture of new pieces and personal items, there are many avenues to explore.
Of course, custom drapes can be another exciting way to go about enhancing your living room. We carry a wide variety of fabrics and colors, which means that you have full control over the design process. From top treatments to basic pinch pleats, our knowledgeable staff is here to help you create the window treatments that you have been seeking.
In addition to the aforementioned ways that you can start enhancing your living room, we are also able to help you redesign other areas of your home, including bedrooms and dining rooms. For more information about how we can help you transform your living environment, feel free to reach out. We are located at 413 N Kellogg St in Kennewick, WA. We can also be reached by phone at 509-736-5342 to discuss our safety measures throughout the COVID-19 pandemic.
Our service area extends beyond our showroom as well, which means we can help those who reside within the Tri-Cities – Kennewick, Richland, Pasco, West Richland, and the surrounding areas. Since 1993, we have been proudly assisting the surrounding communities and would love to add you to our list of satisfied customers. Contact us today to begin. We look forward to working with you and helping you take the first step towards enhancing your living room.