Making the choice to begin customizing your Kennewick home in new and interesting ways will present a range of exciting avenues to explore. From the lighting you use in each space to the pieces of furniture you choose to bring in, you will find that there are many ways to integrate your personality into your living environment. At Spencer Carlson Furniture & Design, we can work with you as you start working towards making your vision a reality.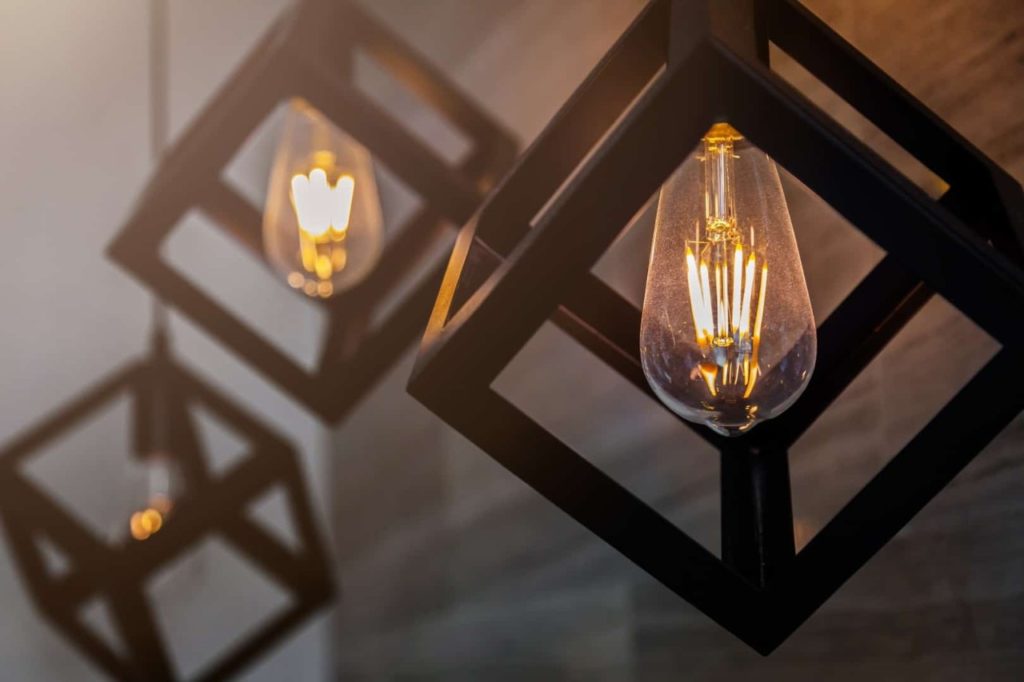 When customizing your residence, you may want to start by considering how you wish to light the space. As bedrooms and dining rooms may require various lighting fixtures to create the desired aesthetic, it's important to think about the intended goals. Spaces such as home offices or libraries may require brighter light so that you can properly see the work at hand. In those instances, you may want to consider overhead lighting, desk lamps, or floor lamps. We proudly carry a range of impressive brands, such as Fine Art Lamps, Pacific Coast Lighting, Elk Lighting, so we are confident you can find something to fit your needs once you browse our catalog.
For bedrooms or hallways, you might also want to think about wall sconces or wall-mounted task lighting. A noteworthy feature of our offerings is that many of them can be dimmed, which will give you the opportunity to create different ambiances. Whether you are changing the decor in a family room or any other type of living space, there are many ways to go about customizing your residence.
Of course, customizing your residence can include changing your furniture as well. Our offerings include pieces to satisfy those who prefer a traditional aesthetic or modern look. For bedrooms, you may want to consider a matching bedroom suite. In contrast, combining individual pieces can be another fun way to show off your personal style. From end tables to sofas, our collection includes a range of options. Additionally, you will be able to choose from hundreds of fabrics if you are designing a sectional or recliner. We are confident that as we work with you and adhere to your specifications that you will be able to find just what you've been seeking.
If you are interested in creating one-of-a-kind pieces, our staff can help you in that area as well. Curtains and drapes that are typically sold in stores may come in limiting colors or sizes. However, partnering with our drapery workroom can circumvent those types of issues. From various heights to different colors, there are many ways to mix and match characteristics. Similarly, we can create custom bedding as well if you want your individualism to shine through in that way. As you can see, there are many fun and creative ways to go about customizing your residence.
To learn more about customizing your residence, feel free to get in touch. You can visit our showroom at 413 N Kellogg St in Kennewick, WA. Do you have questions about how we are safely operating throughout the COVID-19 pandemic? Simply give us a call at 509-736-5342. Our service area includes the Tri-Cities – Kennewick, Richland, Pasco, West Richland, and the surrounding areas. Contact us today to begin.